FREE DELIVERY
FREE DELIVERY
East Hanover
Whippany
Florham Park
Roseland
Parsippany

Livingston

HOURS
HOURS
Tuesday - Saturday:
9:00 AM - 9:00 PM
Sunday:
11:00 AM - 9:00 PM
Closed Mondays
Avellinos Mobile Wood Fired Pizza Truck
Our mobile wood fired brick oven truck is now available for parties and events!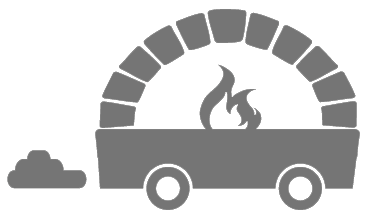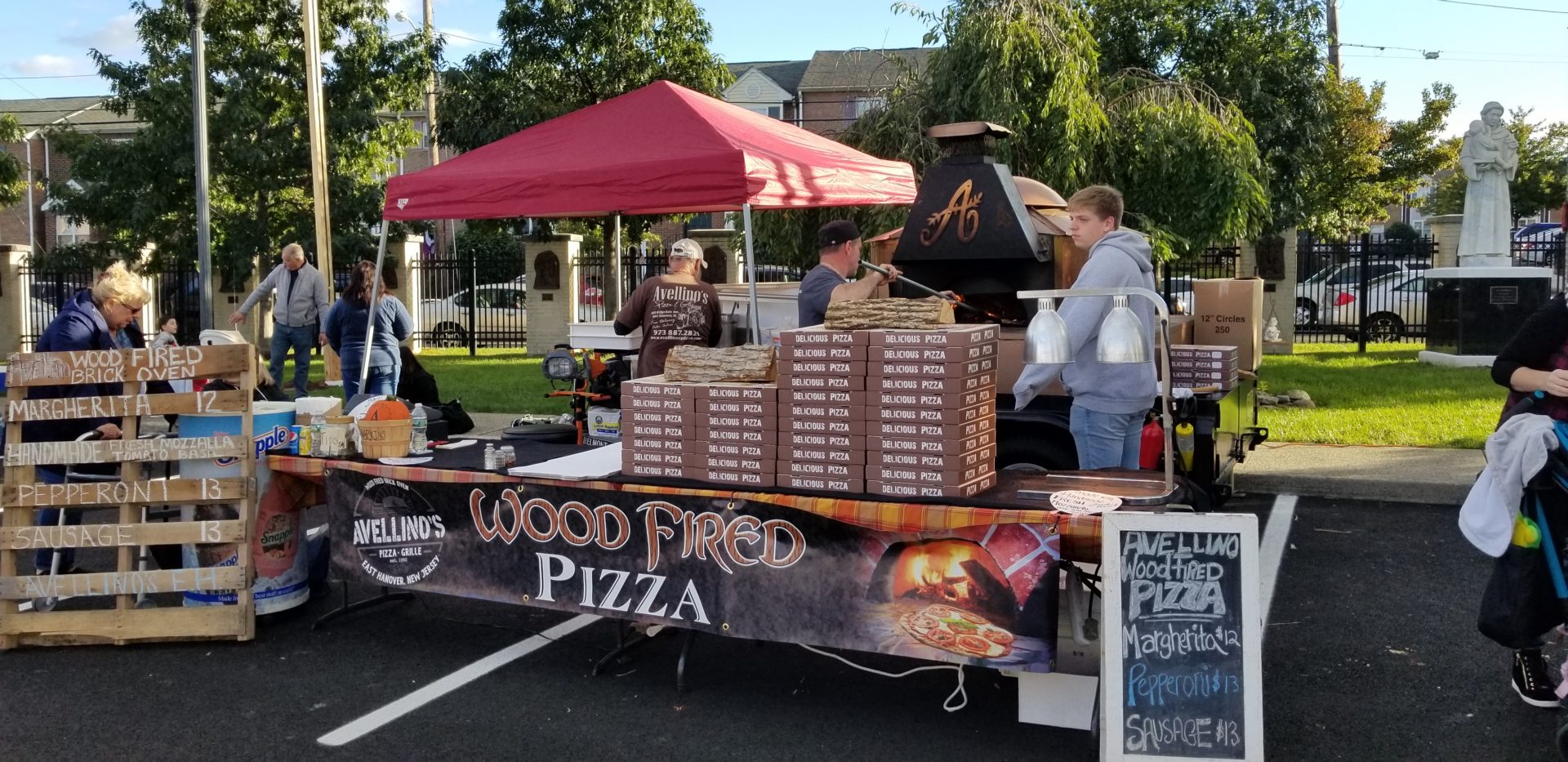 Our custom designed pizza truck adds unique character & excitement to your party. It has a self contained commercial freezer/fridge, generator, lights and work table. Our authentic wood fired oven was made by hand. All of our authentic wood fired pizza are prepared fresh with double zero flour, topped with handmade fresh water mozzarella, homemade imported Italian tomato sauce and fresh basil. Pies cook in about 2-3 minutes. Farm fresh veggies and quality meat toppings are also available.
We pride ourselves in serving high quality, AUTHENTIC ITALIAN SPECIALTIES using recipes handed down from years of tradition prepared and served with a smile from our dedicated staff.